Korean Style BBQ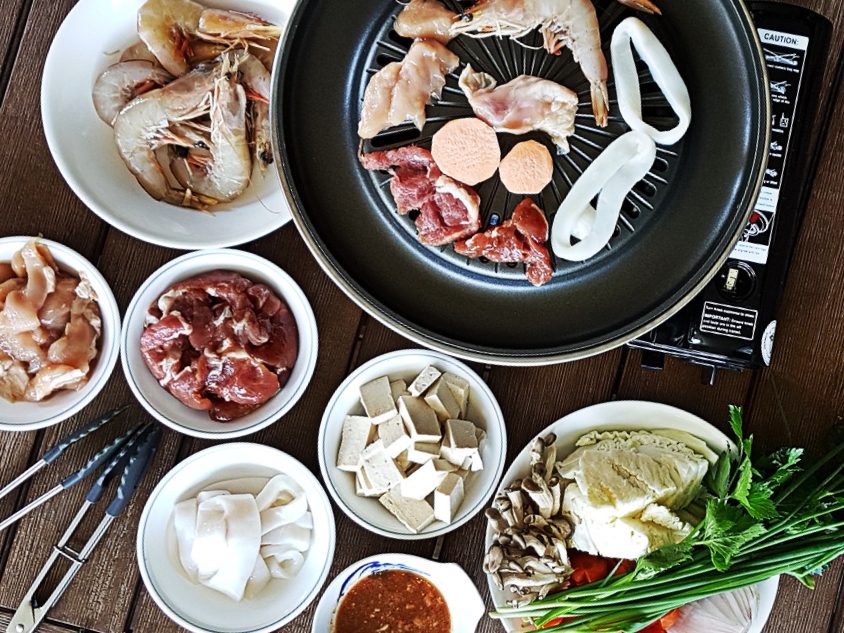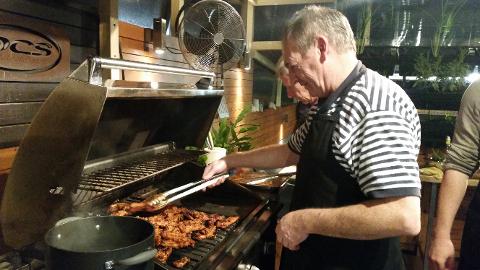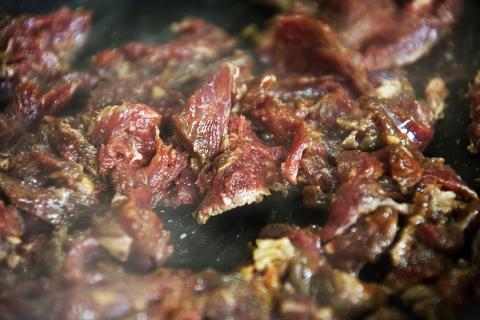 Duration: 120 Minutes (approx.)
Product code: KOREAN
This is a relaxed and casual class where dishes will be cooked and served 'family style' as is done at a traditional Korean BBQ. Follow Chef Pat'is simple and easy to follow style as she presents delicious meals and shares her way of cooking for friends and family.

Practice your knife skills as you learn to make a quick and easy, modern Kim Chi slaw.
Learn how to prepare and marinate meats (chicken, beef and pork), prepare seafood (prawns and/or squid) and vegetables for your Korean style BBQ. Pat will share with you her delicious recipe to the perfect Korean-style marinade.

You will enjoy grilling meats, seafood and vegetables while you cook and taste at the same time.
Prepare and cook an Asian clear soup and make some Korean style dipping sauce.
Enjoy tips on how to pick, store, use and minimise waste of ingredients.

Pat gains happiness and satisfaction from seeing people re-create and enjoy her recipes.
Now you can create your own Korean style BBQ at home!
______________________________________________________________
About Pat
Pat Winser was born in Bangkok, Thailand. She has over 20 years experience cooking Thai and Chinese home and street food styles. With the love of tasty and spicy food, Pat constantly chases new flavours and combinations in the exciting area of Thai, Asian and Western cookeries. She has been cooking and teaching Asian and Western meals professionally since 2001, including cooking for private and corporate clients.
*Children between the ages of 10 -17 are eligible to attend provided they are booked in together with a Parent/Guardian over the age of 18 at a ration of 1:1.