Purely Pastry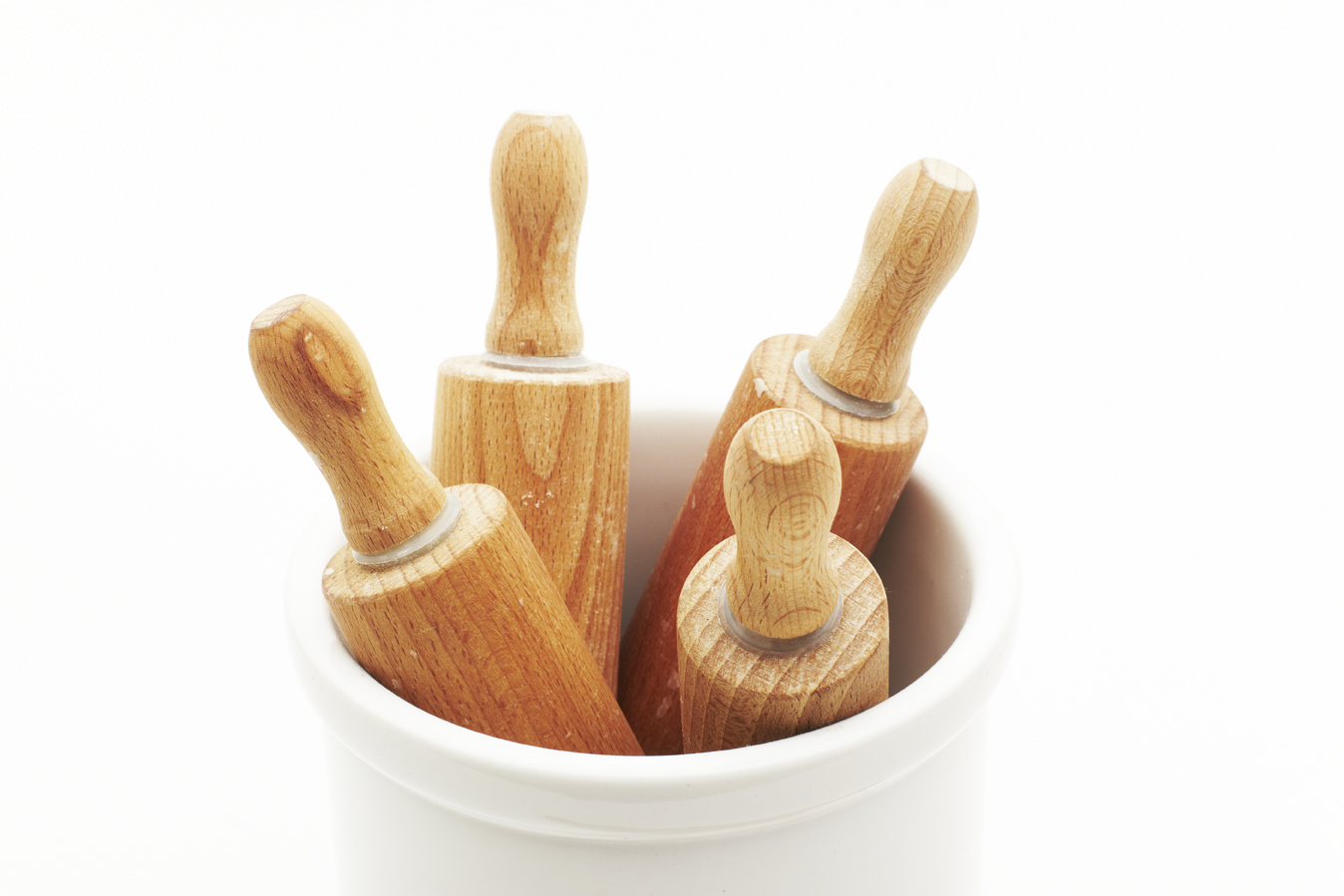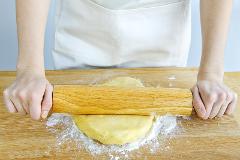 Duration: 240 Minutes (approx.)
Product code: PASTRY
For those who seriously want to learn how to make their own beautiful pastry from scratch!
During this 3-4 hour hands on Pastry master class you will make puff pastry, shortcrust pastry, sweet pastry and choux pastry.
With some of your shortcrust pastry you will make a savoury tart which you can enjoy for your lunch and create a chocolate ganache tart with your sweet pastry. Take your choux pastry home ready to turn into profiteroles.
There will be lots of food to eat, plenty to take home, as well as all your extra pastry to take home for later.
* A minimum of 8 participants is required to proceed with this class. Please proceed to book online (your order confirmation will appear as 'Pending'). Bookings will be automatically confirmed and a 'Confirmed' email sent once reservations have reached 8 participants.