Curry Creations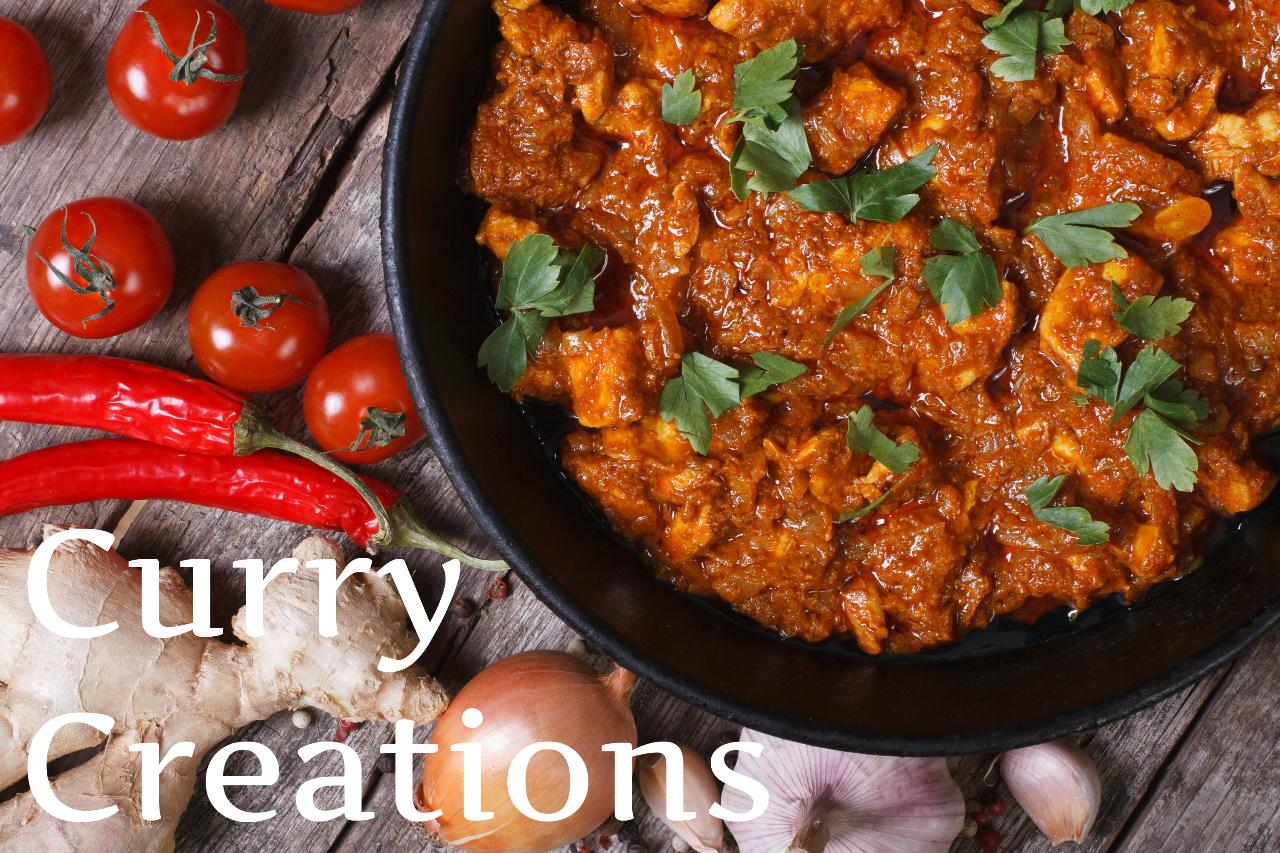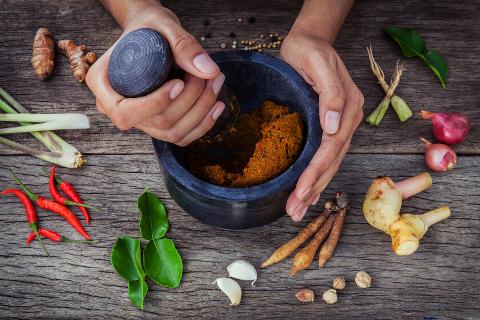 Duration: 120 Minutes (approx.)
Location: Neutral Bay, NSW
Product code: CURRY
Learn how to make your own aromatic and flavourful curries from scratch.
During this class, get creative with different spices and cooking techniques to create some beautiful curries from around the world.
Join our experienced and knowledgeable chef as he teaches three different curries from three different countries and the various techniques required to build and gain the depth of flavour you wish to achieve from the perfect curry.
Sydney Cooking School is a fun, relaxed and professionally delivered learning environment. Our chef is passionate about sharing his enormous wealth of information about this cuisine to inspire you to prepare these dishes at home.
Who is this class for?
Suitable for beginners to intermediate cooks alike and those who enjoy delicious curries and wish to be inspired to recreate these dishes at home. This class is very informative and the methods taught in a way that you'll find easy to replicate at home.
What will we learn?
Discover different techniques of working with spices and the importance of aromatic caramelisation of ingredients.
Learn how to use whole spices and powdered spices during cooking and how oils carry flavours through tempering.
During this informative and interactive class participants will take advantage of some chef demonstration and also actively participate in preparing elements of the below dishes.
You will gain detailed knowledge of the cooking processes and techniques before enjoying the mouthwatering dishes.
The aromatic and delicious menu
Using the freshest of specially sourced ingredients, enjoy creating these beautiful dishes before sitting down with your fellow participants to enjoy the fragrant fruits of your labour.
Sri Lankan Chicken Lemongrass Curry
Thai Red Coconut Curry with Prawns
South Indian Red Lentil Dhal
~
Served with steaming coconut rice, mango chutney, papadums, refreshing raita and pickles.
Enjoy some here and take some home.
*Please note that sometimes the proteins may vary however will typically include one chicken/meat curry, one seafood curry (fish/prawns) and one vegetarian curry.
What else can I expect from this class
This is a hands on, interactive and informative class where the chef will demonstrate some portions of the menu and where you will actively assist in preparing elements of the above dishes.
The duration is 2.5 hour including the cooking and dining experience. Learn to cook the dishes and then sit down with your fellow participants to enjoy.

This class is typically held various weeknight evenings from 6:30pm throughout the year for up to 10 guests.
At Sydney Cooking School enjoy our small and intimate class sizes, friendly & experienced chefs and a fun & fresh learning environment!
Feel free and welcome to ask our personable and approachable chef any questions you may have!
We provide aprons for use while you are cooking, unique ingredients, amazing food to eat, drinking water and an alcoholic refreshment to enjoy with your meal.
We can cater for common dietary requirements when advised in advance. Please note this on your booking form.
Recipes of these incredible dishes will be provided at the end of the class to take home.

If you are interested in booking this experience as a private class for friends of family or as a Team Building Event please send us an enquiry through our Contact Us page and one of our friendly representatives will be in touch.