Family Cooking Class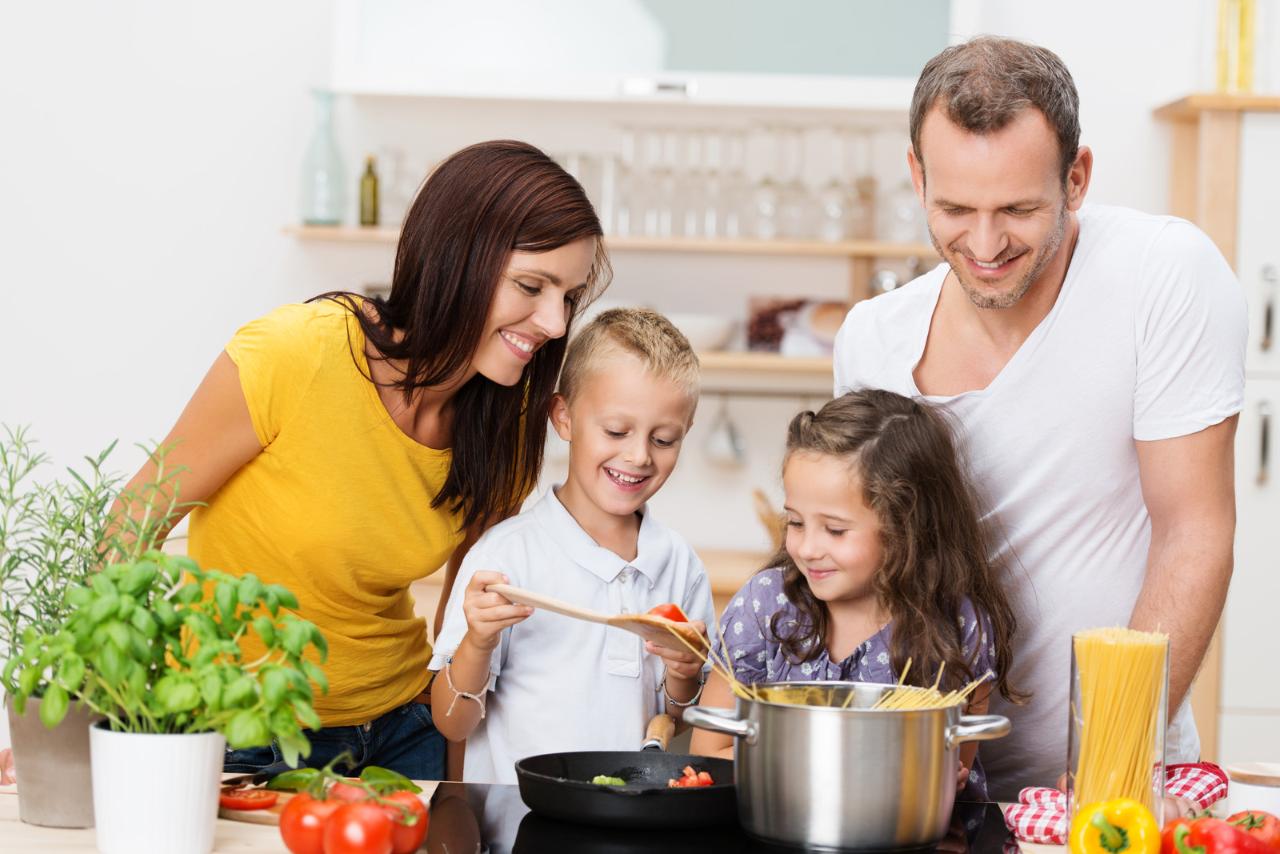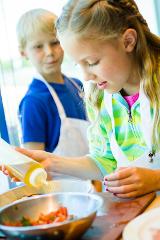 Duration: 90 Minutes (approx.)
Product code: FAMILYCOOK
A cooking class for the kids and parents to enjoy together!
This is a fantastic class for both kids and parents to enjoy together. It is neither too basic for the adults or too complex for the kids. We have struck a happy balance of dishes that the whole family will enjoy creating and most importantly that everyone will find delicious. Both adults and kids will benefit from this class as adults help out with the dishes of a little more complexity and with the knife and hot pan handling and kids will enjoy the hands on nature of putting together some of their own meals.
Ask cooking tips along the way - your personable and experienced chef would be delighted to share his wisdom to help you perfect your dishes at home.

Generally we prepare three items in each hands-on class. Families make their own food which they will then enjoy here or take home for later.
Sample Items ~ 3 items per class

Sushi Rolls w/ carrot, cucumber and tuna
Asian dumplings with dipping sauce
Pizza with various toppings
Vietnamese rive paper rolls
Banana & Coconut Bread
Pasta from scratch which we make into Ravioli, Tortellini or Spaghetti and chunky meatballs with homemade tomato sauce.
Mexican Empanadas & rustic guocamole
Spanish Chicken and Chorizo Paella
Peach Crumble
Warm Chocolate Fondant
Enjoy the hands-on Sydney Cooking School experience
We specialise in hands-on, informative and interactive cooking classes. Enjoy learning in our start of the art, comfortable and fully equipped kitchen. Our small group sizes ensure everyone is involved in the action and welcome to ask the chef any questions through out the class. Our engaging and professional chefs enjoy inspiring you to feel confident and more creative in the kitchen. Using only the freshest of ingredients, enjoy creating delicious dishes yourself under the guidance of the chef. You'll have the opportunity to enjoy all the dishes prepared and welcome to take any leftovers home (containers provided). Recipes of all the dishes will be provided at the end of the class.
Additional Information:
Chilled drinking water provided throughout the class.
Most dietary requirements can be catered for with advance notice. Please note any requirements on your booking form.
If you have attended one of our classes previously, please note in the Special Comments section, the items you have cooked previously so we can endeavour to avoid repeating the same items where possible.