Japanese Street Food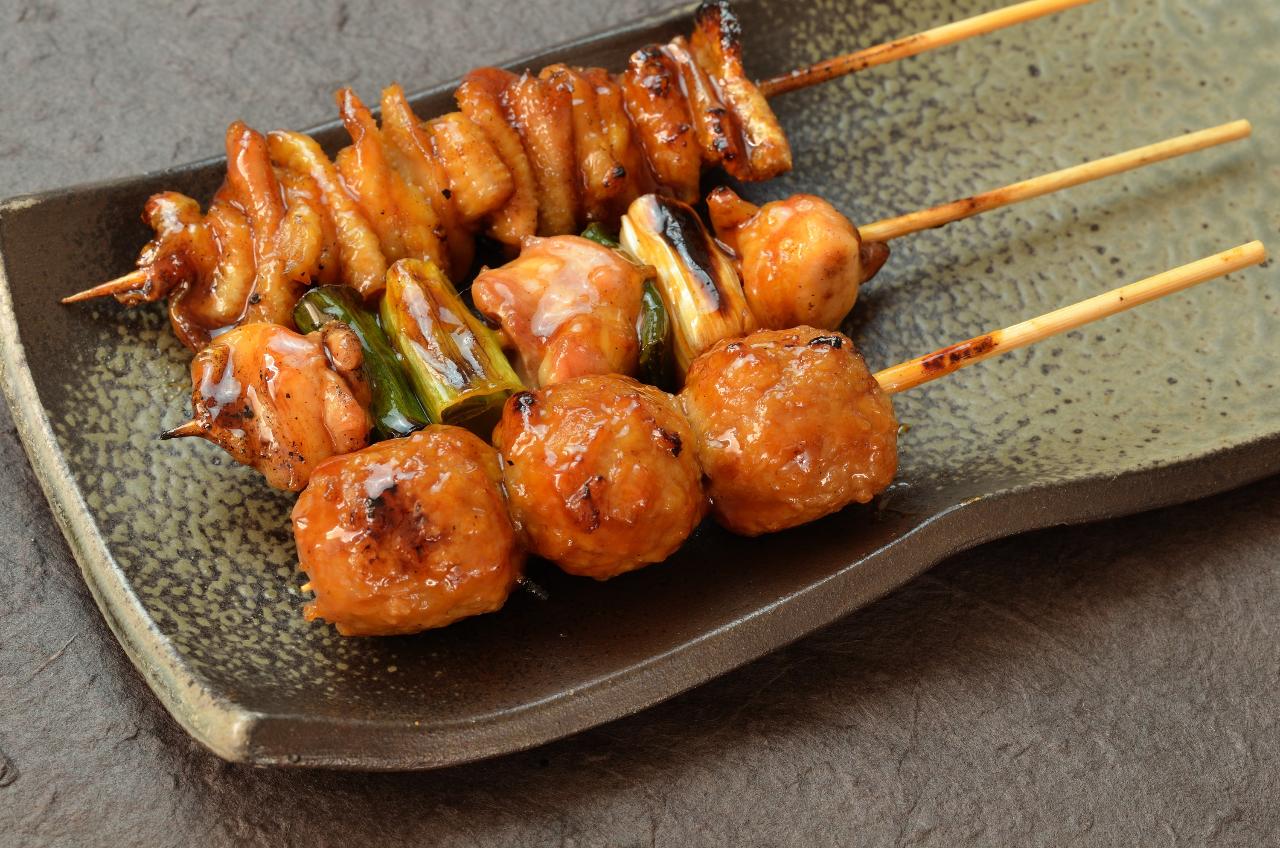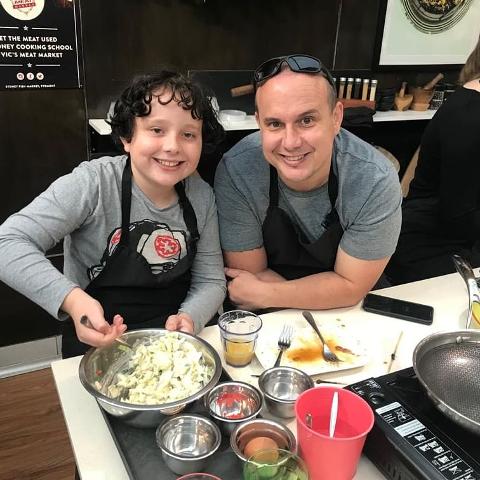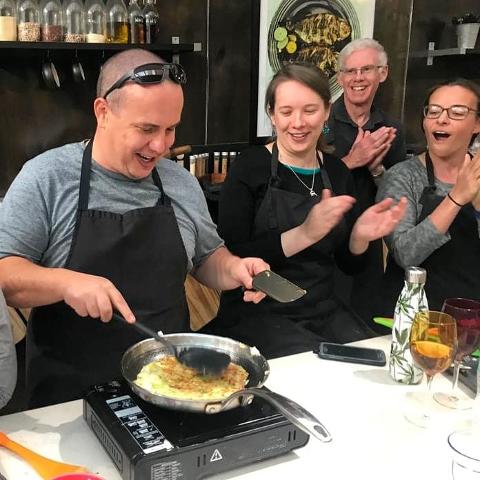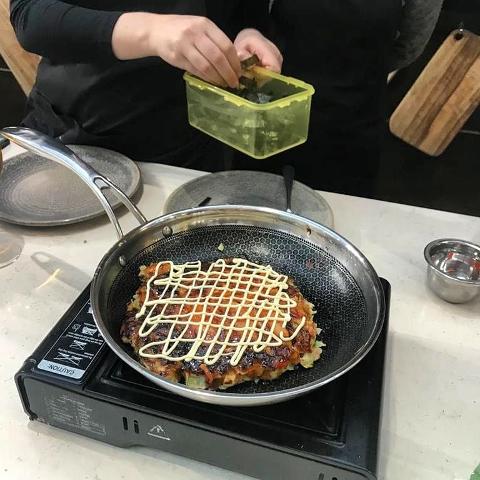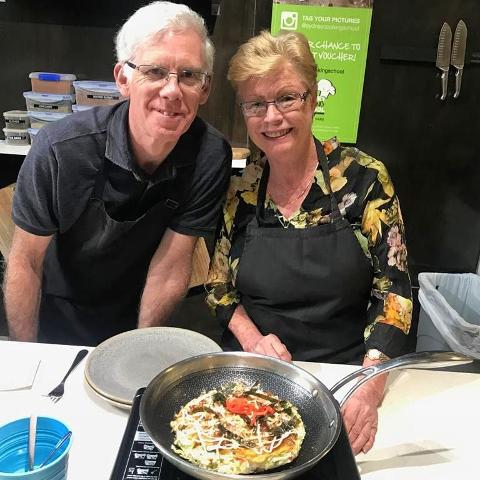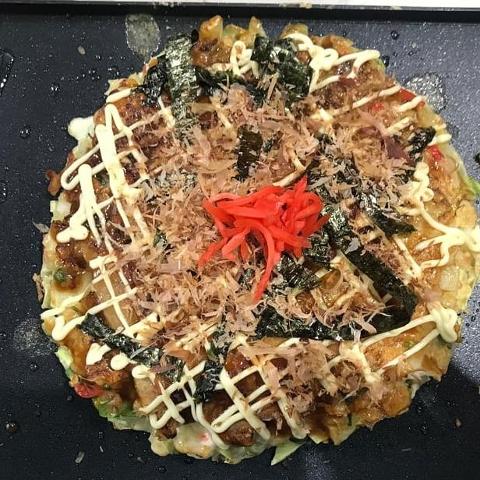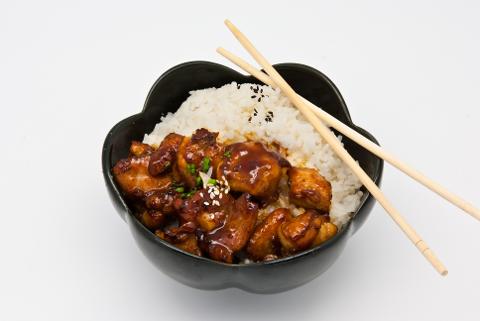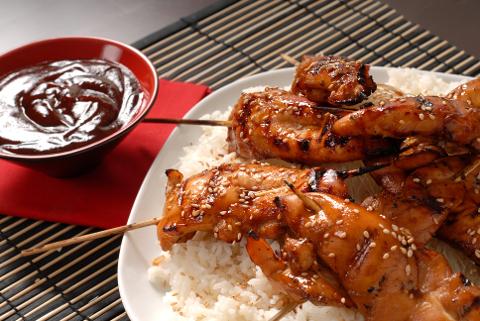 天數: 150 分鐘 (左右)
位置: Neutral Bay, NSW
产品编号: JAPSTREET
Join our resident Japanese chef Kentaro as he takes you on a journey through the aromas and sights of the sizzling streets of Japan!
During this class, learn to make these popular Japanese dishes!
Okonomiyaki
Delightful savoury pancakes which are filled with an array of meats and vegetables of your choice.
'Okonomi' means 'whatever you like' and 'yaki' means to 'cook or fry', served with classic Japanese sauces.

Kushi Katsu
Pork deep fried skewers served with red-miso sauce.

Yakitori chargrillled chicken skewers
This Japanese street food is a hit with commuters looking for a quick snack,
dipped in salty or sweet sauces and char-grilled over charcoal.

Authentic DIY no BS teriyaki sauce
Make your own sweet, salty Japanese sauce that is so simple to whip up you'll never never want to buy a bottled sauce again!
Great for stir-fries, marinating or as a dipping sauce!
Enjoy your creations alongside a Japanese beer!
______________________________
About Ken
Chef Kentaro has a career in the hospitality industry spanning 20 years, during which he has worked in both Japan & high end restaurants in Sydney. He is passionate about quality ingredients and well presented meals and hopes to share his love and pride of Japanese cooking with the home cook during his engaging and hands on cooking classes.
Enjoy yourselves during this cooking class
This is a hands on and informative class where you will actively prepare the above dishes.
This is a 2-2.5 hour class depending on the size of the class.
Small group sizes, friendly & experienced chefs and a fun & fresh learning environment!
Feel free and welcome to ask Ken any questions you may have!
Enjoy our light and airy, semi alfresco BBQ area.
We provide aprons for use while you are cooking, amazing food, drinking water and of a Japanese beer to enjoy with your meal.
A fun, relaxed and professionally delivered learning environment. Our chef is passionate about sharing his experiences and love for cooking to inspire you to prepare these dishes at home.
Use of fresh, top quality, especially sourced ingredients. We can cater for common dietary requirements when advised in advance.
Recipes of these incredible dishes provided to take home.
This class is typically held Friday evenings from 6:30pm and Saturday at 3:00pm throughout the year for up to 10 guests. Or enquire on our Contact Us page to book this as a private event for your friends and family.
Children between the ages of 10 -17 are eligible to attend provided they are booked in together with a participating Parent/Guardian over the age of 18 at a ratio of 1:1.