Greek Mezze Style BBQ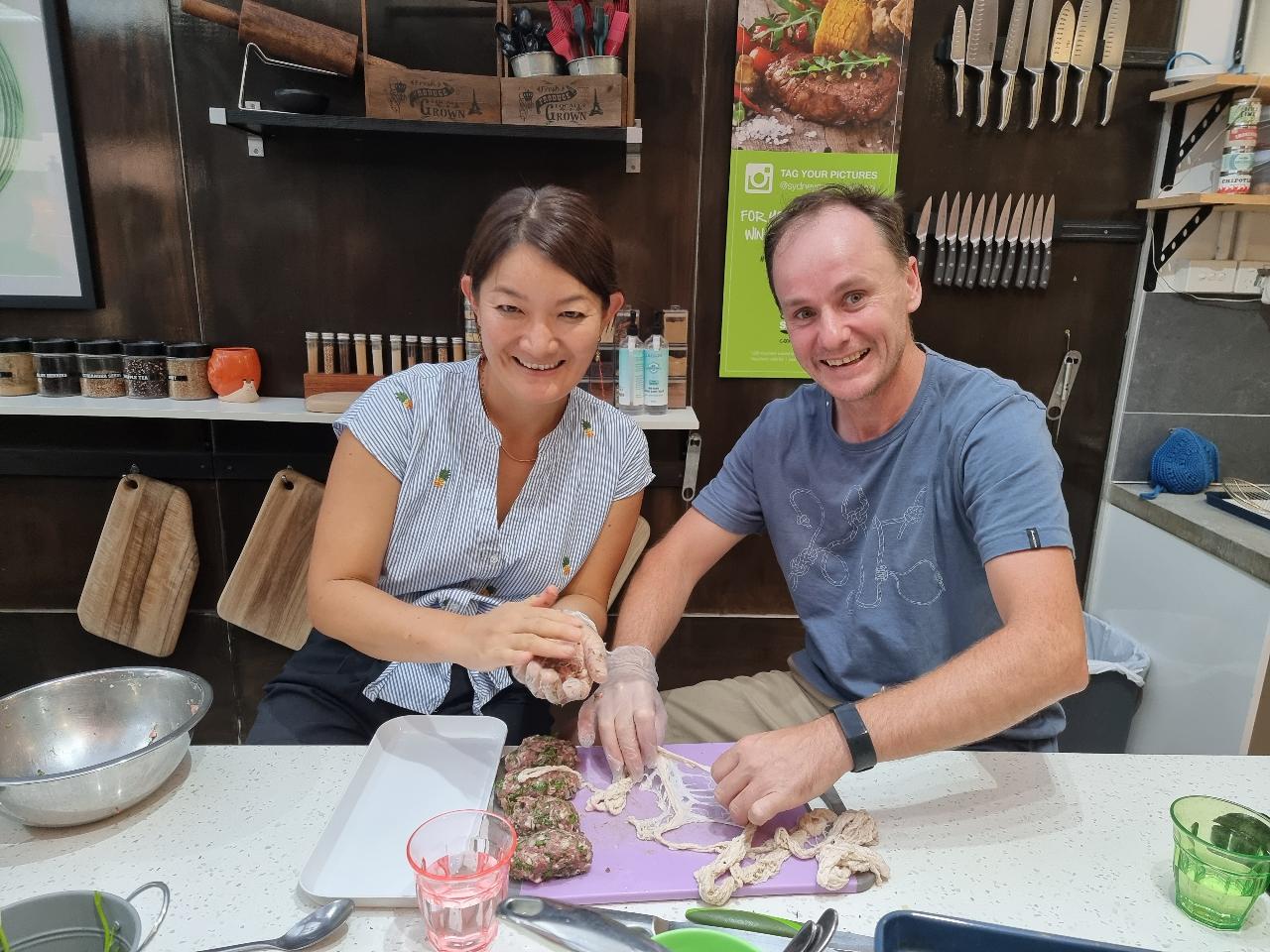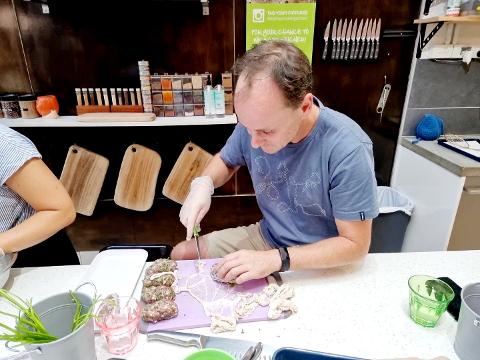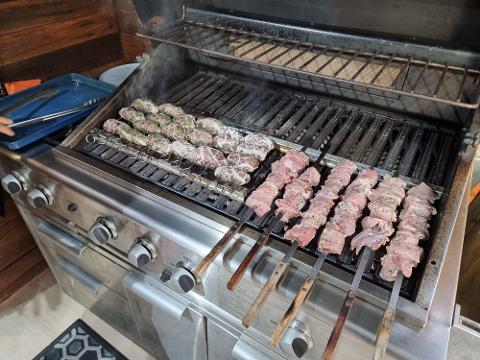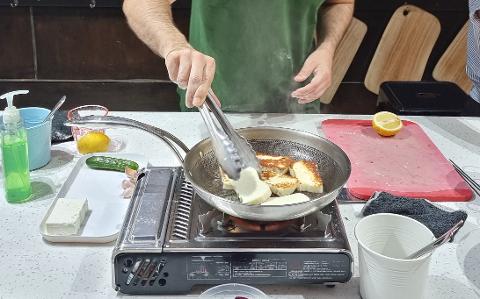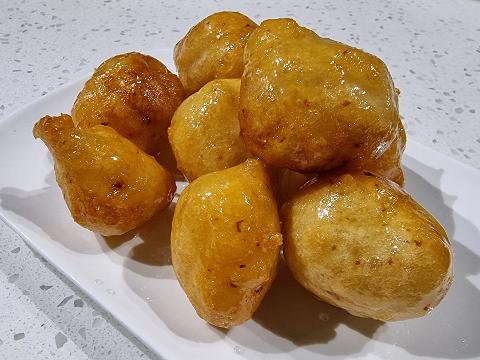 期間: 120 分 (約)
所在地: Neutral Bay, NSW
製品コード: GREEK BBQ
During this relaxed and casual class enjoy making the following Mezze which you will enjoy platter-style.

Sheftalies
Traditional Cypriot sausage made with simple ingredients and cooked over charcoal.
Pork Souvlaki
Popular Greek street food of pieces of marinated meat on a skewer.
Pitta Bread with pocket
yeast-leavened Mediterranean flatbread.
Tzatziki
Salted yoghurt & cucumber dip.
Taramosalata
Creamy fish roe, olive oil, lemon juice dip
Grilled Haloumi
truly delicious Cypriot cheese
Salad
Traditional Greek salad with feta and tahini dressing
Chef-made Dessert of Loukoumades
fried dough drizzled in honey and dusted with cinnamon.
About Your Teacher ~ Ana
Ana was born on the coast of Cyprus, a small dot on the map but a heavenly place surrounded by turquoise, blue beaches and luscious, green forests in the bustily, cosmopolitan, seaside city of Limassol.
"My love affair with cooking was sparked by my mother. My mother's kouzina (kitchen) is where I learnt to cook with no recipes, no measuring cups, spoons or scales. She would often wait until I finished my homework to begin dinner and I loved every minute of it!"
Although Ana didn't pursue a full time career in food, she thoroughly enjoys re-creating traditional, simple and flavourable meals for her family and friends and it is her well-loved favourites that she'll be sharing with you.
"Let me take you to my mother's kouzina where you'll create your memories too".
______________________________
More details about what to expect from this cooking class:
This is a hands on and informative class where you will actively prepare the above dishes.
Casual style class where you will be guided by your teacher Ana as she shares her love of cooking these flavourful dishes with you in a relaxed and comfortable environment.
The duration of the session is 2-2.5 hours (depending on the size of the class) and includes cooking and communal dining.
Small class sizes, friendly & experienced teachers and a fun & fresh learning environment!
Feel free and welcome to ask Ana any questions you may have about her love for food, cooking and sharing a delicious meal!
Enjoy our light and airy, semi alfresco BBQ area.
We provide aprons for use while you are cooking, chilled drinking water and an alcoholic beverage to enjoy with your meal.
A fun, relaxed and professionally delivered learning environment. Ana is passionate about sharing her experiences and love for cooking to inspire you to prepare these dishes at home.
Use of fresh, top quality, specially sourced ingredients.
We will endeavour to cater for common dietary requirements when advised no later than 5 days in advance.
Recipes of these incredible dishes provided to take home.
This class is typically held Wednesday or Friday evenings from 6:00pm or 6:30pm and Saturday at 10:30am or 3:00pm throughout the year for up to 10-12 guests.
Enquire on our Contact Us page to book this as a private event for your friends and family.
Children between the ages of 10 -17 are eligible to attend provided they are booked in together with a participating Parent/Guardian over the age of 18 at a ratio of 1:1.