Meat: Cooked To Perfection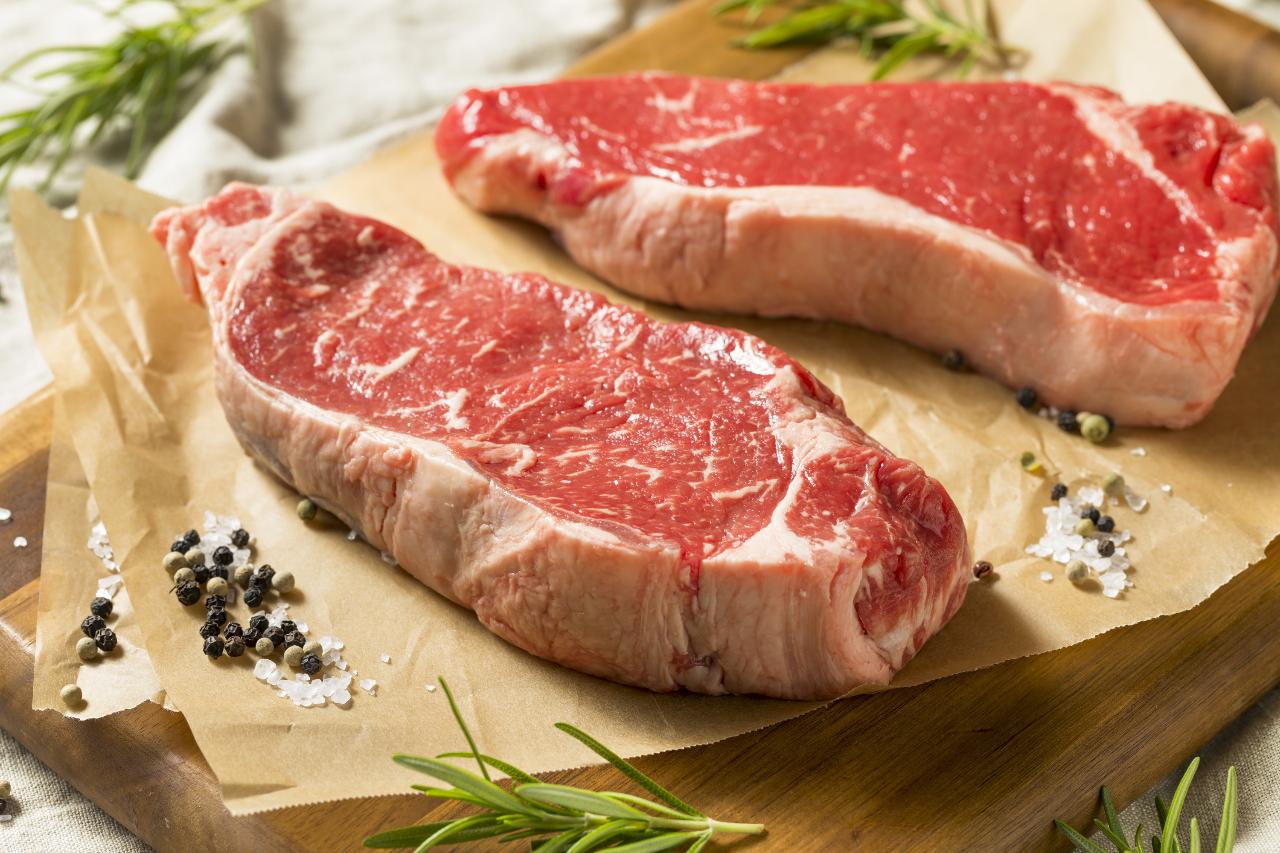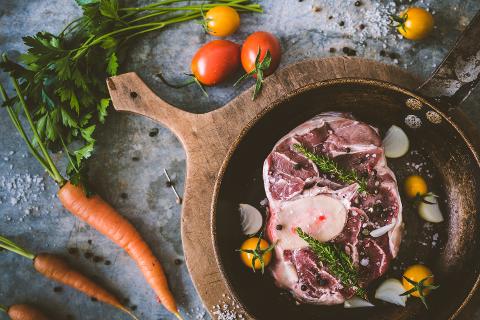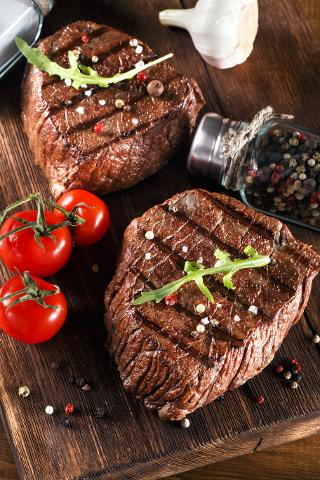 Duração: 150 Minutos (Aproximadamente)
Localização: Neutral Bay, NSW
Código de produto: MEAT
Learn to cook meat like a professional

Love to eat meat yet cannot get that restaurant quality result at home? Allow our chef to teach you how to cook meat to perfection every time, regardless of the cut of meat and the cooking method.
During this valuable and informative class we will look at various cuts of meat from different animals and which cooking methods are best to use such as char-grilling, braising, searing etc.
The Chef will demonstrate how to prepare a whole sirloin and then you will have the chance to cook your own NY Steak to your liking. Learn some beautiful accompaniments to elevate your dish to restaurant quality.
We will also cover the techniques and benefits of sous vide cooking to get consistent results.
Enjoy our top quality ingredients, cooked to perfection and enjoyed with wine.
During this informative and interactive class:

The Chef will demonstrate how to prepare a whole sirloin and then
COOK YOUR OWN New York steak to your liking.

The chef will cover the techniques to preparing:
Twice cooked Lamb Shoulder (braised and seared)
Char-grilled skirt steak,
Sous Vide Stuffed Chicken Breast
Plus accompaniments to dress your steak such as chimichurri, basil pesto, smoked black garlic butter
~
Then we'll pour a couple glasses of wine to enjoy with our mouth-watering dishes.
~
Information & Recipes will be provided to take home.
What to expect
Learn from the experienced and informative Chef Paul, our resident BBQ expert. He has wealth of knowledge of barbecuing techniques, tips and tricks. We'd love for you to feel free and welcome to ask any questions you may have!

Enjoy our small class sizes, our welcoming environment and appreciate the experience with you friendly participants.

This class is conducted in our upstairs, semi-alfresco BBQ area using state of the art appliances and equipment.

We provide aprons for use while you are cooking, amazing food to feast on, drinking water and of course a glass of wine to pair with your dish.

Sydney Cooking School is a fun, relaxed and professionally delivered learning environment. Our chef is passionate about sharing his enormous wealth of information to inspire you to prepare these dishes at home.

We always use fresh, top quality, especially sourced ingredients and can cater for common dietary requirements when advised in advance.

Recipes are provided to take home.

Suitable for BBQ enthusiasts, couples, mates and individuals who are interested in learning new techniques.

This course is typically held various weeknight evenings from 6:30pm and Saturday afternoons at 3:00pm.

Book this as a private class for 10-12 friends, anytime.
* A minimum of 8 participants is required to proceed with this class. Should this class not reach minimum numbers, we will notify you no later than 3 days prior to the scheduled date. Guests will be welcome to reschedule to another date or obtain a refund if preferred.